OUR FIRM
Established in 2013, Madronio Patriarca and Associates (MP&A) is run by experienced Certified Public Accountants that work closely with clients, through active partner participation, to provide timely, personalized, dependable, and professional accounting services so business owners can focus on what really matters – growing their business.
Why Choose Us?
We've got over 8 years of experience in Accounting and Business Consulting

OUR ACCREDITATION
Bureau of Internal Revenue (BIR) Accredited Tax Practitioners
Board of Accountancy (BOA) Accredited CPA's in Public Practice
Philippine Institute of Certified Public Accountant (PICPA) Accredited

OUR MISSION
To make sure your business' financial results make sense and to provide you with valuable insights, so you can better position yourself for success.
OUR VISION
To be recognized as a leading accounting and consulting firm – responsive and proactive in providing the needs of micro, small and medium enterprises.

WHY YOU NEED US?
✔ Available when you have questions
✔ Honest and accurate financial reporting
✔ Quality work even under tight deadlines
✔ Adherence to strict ethical standards
✔ Continuous upgrading of professional competencies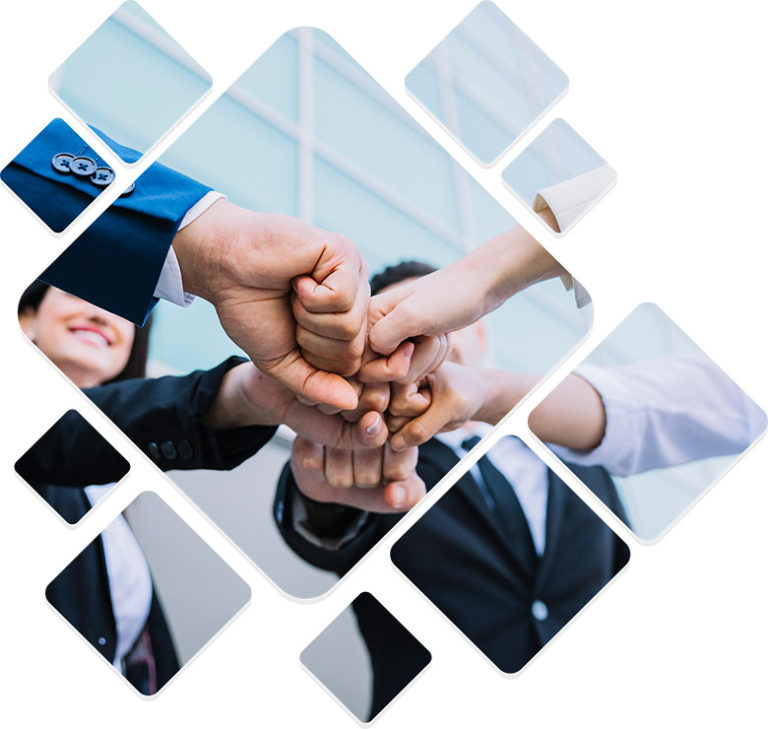 What we do
WHAT WE CAN
DO FOR YOU